Get a Chippewa Falls Public Library Card?
Wisconsin Residents:
A free library card is available to any Wisconsin Resident.
Children can be any age to obtain a library card, children must be present at time of application to get a card.
Fill out an application at the Circulation Desk.
Present valid picture identification. If the ID does not have the current address, you must also provide one of the following:

utility bill or other bill
check book with name & address
hunting or fishing license with address on it
envelope addressed to you with cancelled postage
lease agreement or mortgage
NOTE: Applicants under 16-years-old need a parent/guardian signature on his/her application. The parent or guardian's ID serves as proof for the child. The children must be present at time of application to get a card.
If you would like to save time, please download, complete and print the library card application at home and bring it to the library.
Out-of-State Residents
Fill out an application at the Circulation Desk.
Present valid driver's license or photo identification
Present proof of address – either the permanent address (if visiting) or the temporary address (if moving). Use one of the following:

utility bill
check book with name & address
envelope addressed to you with cancelled postage

Pay a $10.00 non-refundable fee
Get an E-Card
If you don't have a library card from a MORE-member library and you're a Wisconsin resident, you can get an e-card to use MORE's shared electronic resources, including:  Libby, Flipster and Transparent Language.
https://www.more.lib.wi.us/selfreg
This card is only for the online resources listed above. To be able to checkout items you would need to stop into the library and change your card from an e-card to a physical card. You would still have access to all of the same e-resources.
Does a Library Card Stop Working?
A library card will "expire" annually, if not used to check out materials in person or electronically. Personal information will be needed to verify or update the account. Inactive records are removed from the computer system after three years to keep the MORE system current. If your card has been removed from the system, it is free to apply and receive a new card.
May Others Use My Library Card
Library borrowing privileges are non-transferrable. Anyone wishing to check out materials must have a personal library card.
May I Check Out Materials Without My Card?
Once every three months. To ensure accuracy, your library card must be presented to check out materials. Library staff at the Circulation Desk may look up your patron record so long as there are no computer issues and identification or identifying questions will be requested. Your library card must be presented to check out materials if the computer system is not working for any reason. If you cannot find your card, you may need to get a new one. See Lost or Stolen Cards.
Changes to Personal Information
It is very important to keep your patron record up to date. With address changes, please let someone at the Circulation Desk know as soon as possible. With proof of new address, a 'Change of Address' form should be filled out. A name change requires a new card application in the new name. Proof of the name change is required, a photo ID and current address is fine, to receive a new library card for free.
Lost or Stolen Cards
If a library card is lost or stolen, please ask for a replacement card as soon as possible. Present proof of current address at the Circulation Desk and pay the $2 fee for a card replacement. The lost/stolen card is de-activated and a new card is issued. If your card is worn or damaged, it will be replaced for free.
Pay Library Fines Online?
From your list of unpaid fines and bills, select "Pay Online" and choose the fines you'd like to pay. Complete the billing information and click "Submit." You will have an option to print a receipt. Visa and MasterCard are accepted. This option is not available for fines of $1 or less.
Freeze Holds?
You can "freeze" holds on titles you've requested if you want to wait to receive the item while continuing to move toward the front of the line as other holds are filled. Check the box in the "Freeze" column next to the item and select "Update List." When you are ready to receive the item, remove the check mark and select "Update List."
Note that you may only freeze holds on items that are not yet available. Consider using "My Lists" to save titles that you may wish to check out later.
Get Books for My E-Reader or Smart Device?
Download Books from the Libby App?
Getting started with Libby
With Libby, you can borrow free ebooks, digital audiobooks, and magazines from your library. All you need is a library card.

Watch the getting started video
Step 1
Download or open Libby on your device:
Step 2
In Libby, follow the prompts to find your library and sign in with a library card.
Step 3
Browse your library's catalog and borrow a title.
Your selection will vary based on your library, since each library chooses what titles and formats to offer in Libby.
Step 4
Shelf: Borrowed titles appear on your Shelf () and download to the app automatically when you're connected to Wi-Fi, so you can read them when you're offline.
On your Shelf, tap loans at the top of the screen. From there, you can:
Tap

 

Read With…

 

to choose where you'd like to read the book (Kindle or Libby), then finish sending to Kindle (U.S. libraries only) or start reading in Libby.
Tap

 

Open In Libby,

 

Open Magazine, or

 

Open Audiobook

 

to start reading or listening in the app.
Tap

 

Manage Loan

 

to see options like

 

Renew

 

and

 

Return.
Request Materials?
The catalog lists items from over 49 libraries in Western Wisconsin. While your MORE library card works at any of these libraries, you can also request most items you find in the catalog and have them sent to the MORE library that is most convenient for you. Select the "Request it" option, then enter your name (first or last), library card number, and your preferred pick-up location. Optionally, set a deadline for receiving the material so that the hold is cancelled if it's not filled before the date you specify.
Particularly on public computers, be sure to log out after requesting.
Renew Items?
You can renew items (extend the items' due date) from your list of items currently checked out up to two times if no one else is waiting for the items. If you would like to renew all items that you have checked out, select "Renew All." To renew selected items, check the box in the "Renew" column next to the items you'd like to renew, then select "Renew Marked."
If an item can't be renewed, you will see one of the following messages:
RENEW NOT ALLOWED – Renewals are not allowed on this item
TOO MANY RENEWALS – The item is not eligible for any more renewals. Typically, two renewals are allowed.
ON HOLD – Another patron has a hold on the item, so it is not eligible for renewal
You may also renew items over the telephone by calling 1-866-MY RENEW (1-866-697-3639). Have your library card number handy, as well as the the barcode numbers of the items you wish to renew.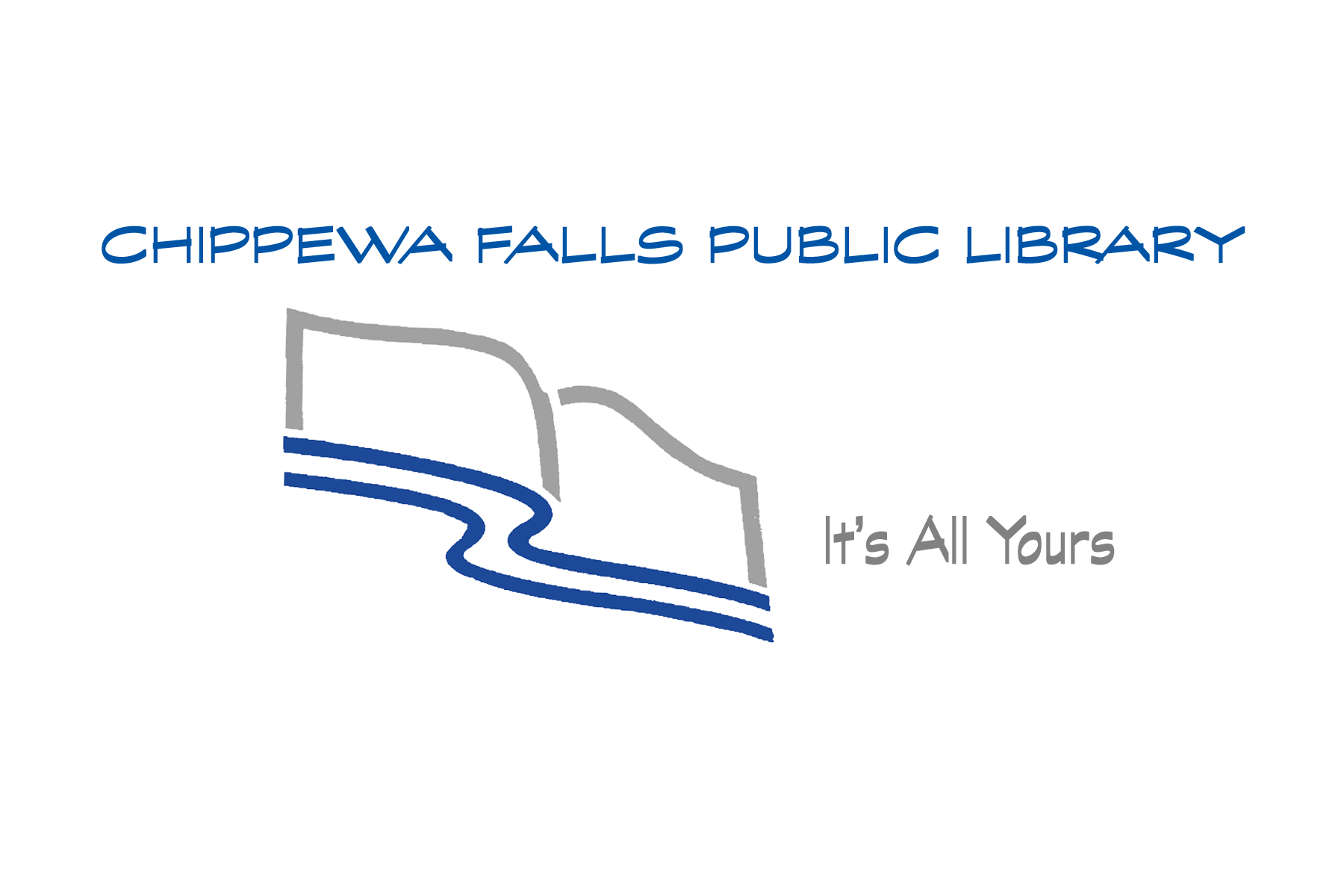 School Year Hours Labor Day through Memorial Day
Monday 9:00 am - 7:00 pm
Tuesday 9:00 am - 7:00 pm
Wednesday 9:00 am - 7:00 pm
Thursday 9:00 am - 7:00 pm
Friday 9:00 am - 5:30 pm
Saturday 9:00 am - 1:00 pm
Sunday CLOSED