Seniors Crafty Creations
Join the Chippewa Falls Public Library and ADRC of Chippewa County to create fun and festive crafts! Pick up your kit at the library after the second Wednesday of the month. We will have written instructions for you to follow.

Call the Chippewa Falls Library 715-723-1146 to reserve your kit today. Kits are limited and on a first come, first serve basis.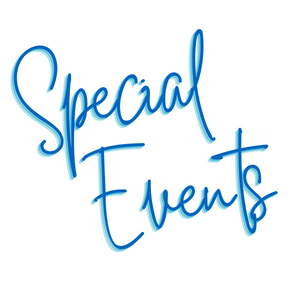 Art Classes for Seniors
Art Classes are free to seniors.
Classes will be held at the Chippewa Falls Public Library.
Registration is required. 715-723-1146.
Joining these classes will:
Provide Social Engagement
Learning something new
Be creative
Classes are taught by local artists, from 1pm to 3pm on the following dates:
January 10
April 10
July 10
October 9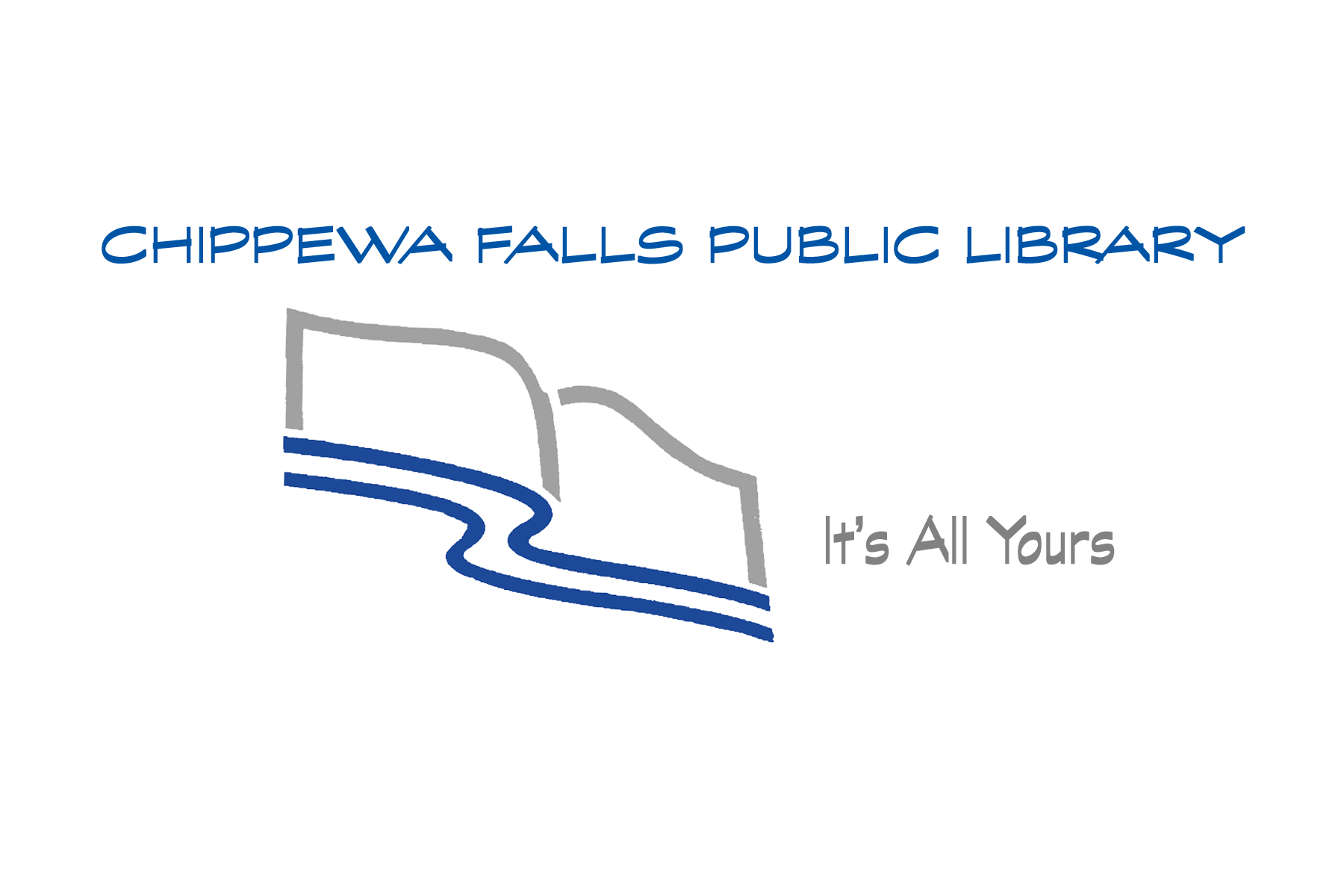 School Year Hours Labor Day through Memorial Day
Monday 9:00 am - 7:00 pm
Tuesday 9:00 am - 7:00 pm
Wednesday 9:00 am - 7:00 pm
Thursday 9:00 am - 7:00 pm
Friday 9:00 am - 5:30 pm
Saturday 9:00 am - 1:00 pm
Sunday CLOSED