Spooky Science Virtual Teen Event
Spooky Science Virtual teen event
Friday, October 22 6-7:30pm
Registration is open
 through Wednesday, October 20 for ages 12-18. The first 10 teens to register are guaranteed an activity bag filled with snacks, freebies, and materials you will need for the event's activities.. If your household does not have access to the internet, CFPL has hotspots available for checkout."
Presented by a collaboration of Wisconsin Libraries.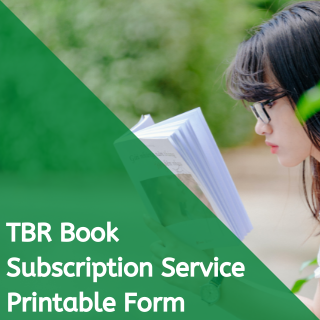 Tell us a little bit about what you love to read, snack on, and then we'll do the rest! Use this to save time and discover new authors, award winners, books that may have passed your radar, and familiar faves.
This service is available only for Chippewa Falls library card holders, ages 13-20. Follow this link to submit the TBR form online or print a copy then bring to Youth Services staff.
Creative Cornucopia
Wednesday, November 10th from 5-6:30pm.
Students ages 12-18 are invited to join in with teens and librarians from across the state for free virtual fun. The Creative Cornucopia Event will include a variety of games, activites and crafts! Register at bit.ly/nov1021
We will contact you to pick up your Grab Bag of snacks and program materials, free with registration while supplies last!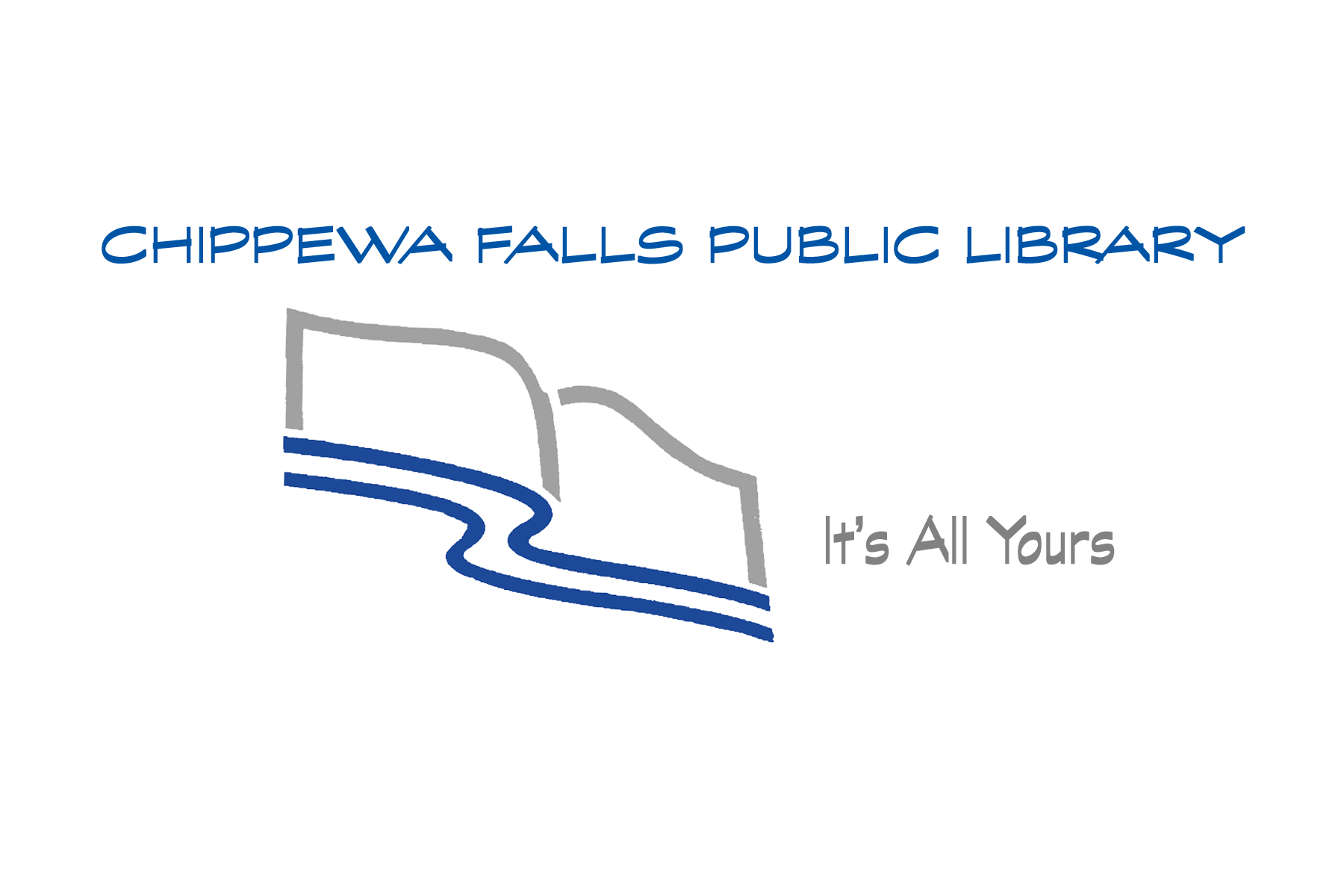 School Year Hours Labor Day through Memorial Day
Monday 9:00 am - 7:00 pm
Tuesday 9:00 am - 7:00 pm
Wednesday 9:00 am - 7:00 pm
Thursday 9:00 am - 7:00 pm
Friday 9:00 am - 5:30 pm
Saturday 9:00 am - 1:00 pm
Sunday CLOSED