Summer Learning Challenge
Summer Learning Challenge has ended – thanks to everyone who participated!  Prizes will be available for redemption through Saturday, the 13th!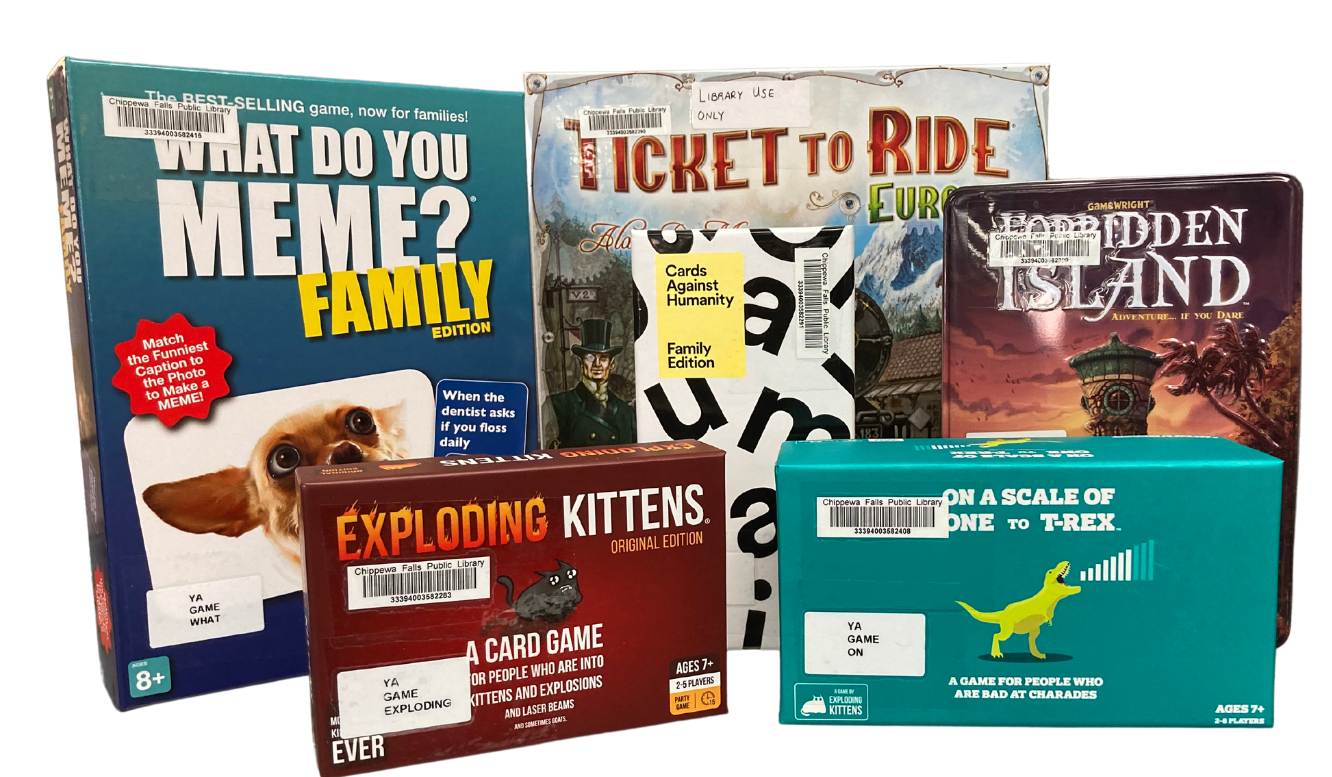 Drop-In Activities & Programs
Games & Science Kits– CFPL has games and science kits that you can check out then play in the library or at home.
Teen Makerspace- Visit the YA Area during open hours for activities you can make in the library or take home. Activities, coloring supplies, and book displays are changed periodically.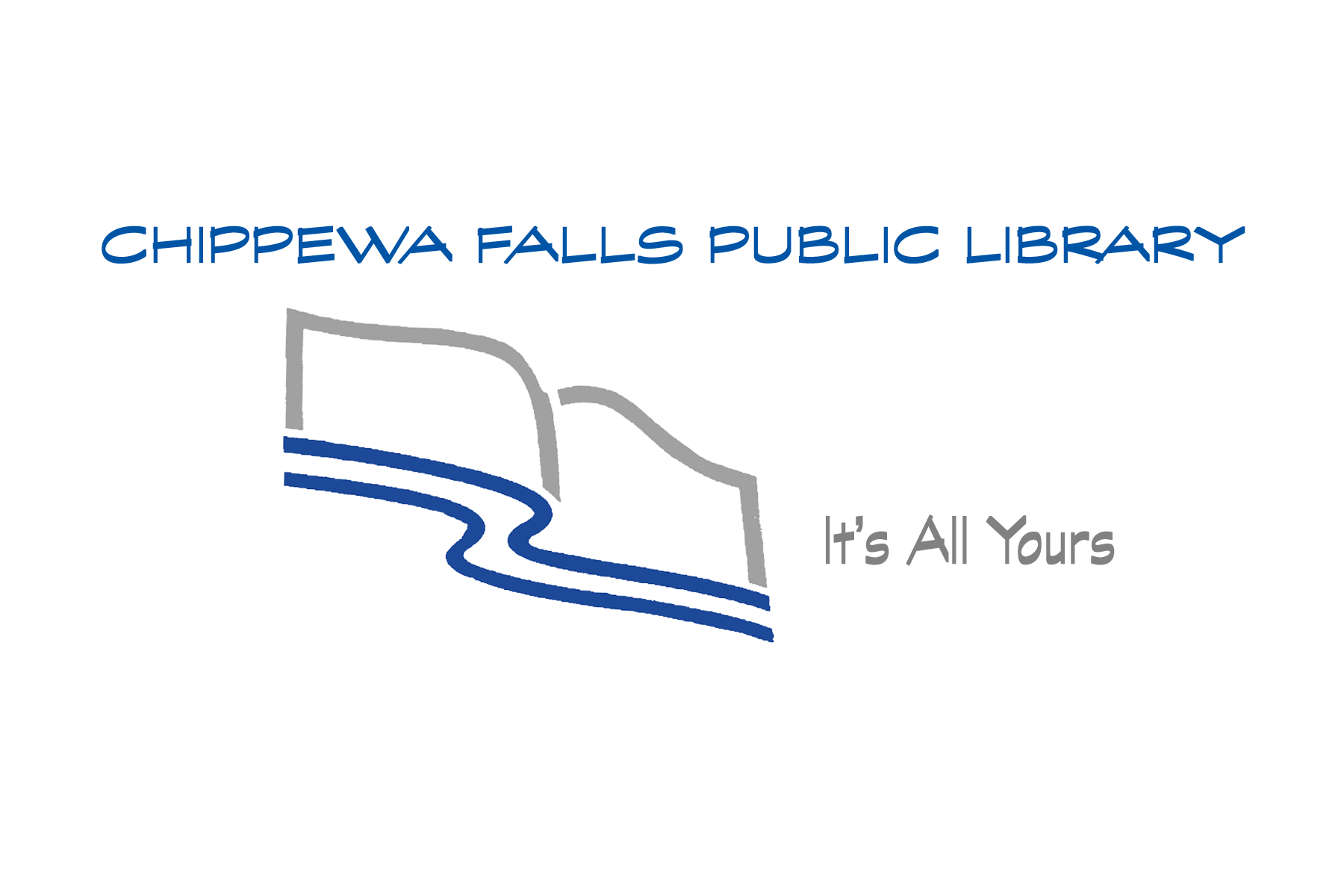 Summer Hours- Memorial Day through Labor Day
Monday 9:00 am - 7:00 pm
Tuesday 9:00 am - 5:30 pm
Wednesday 9:00 am - 5:30 pm
Thursday 9:00 am - 7:00 pm
Friday 9:00 am - 5:30 pm
Saturday 9:00 am - 1:00 pm
Sunday CLOSED