TBR Book Subscription Service
December's Theme: The Gift of Reading
The Gift of Reading Request this month's TBR up to two times before December 27 to get a free book to keep plus other book-related freebies. Request a teen book subscription box (or two!) each month. Each personally customized TBR comes with library books to read and return, snacks, book recommendations, and special surprises.
Introducing…
…in-house Teen Makerspace Kits!
We have added three Makerspace Kits to the YA Area. Kits will be set out Tuesday evenings and when the YA Area is staffed. Kits are also available to use by request at any other time. You do not need a library card to borrow a Kit. Projects and activities will change every 3-5 weeks, based on supply and interest. Makerspace Kits are available in addition to the projects and supplies that are always set out for grades 6-12 to use.
Current Makerspace Kit: Ceramic Painting
Choose a ceramic leaf or pumpkin-shaped dish to paint with the Kit in the YA Area. If you do not have time to paint in the library, request to take a ceramic dish home with you. Supplies are limited. Stop by soon to get crafting!
After hours Black Light Party!
Saturday, December 10 5-7pm
All things black light and glow in the dark! And pizza.
We've rented multiple black lights for the final after hours teen event of the year. Activities will include glow-in-the-dark slime, blacklight games and crafts, glowstick yoga, an indoor planetarium, and more! We'll also test out the internet Glowing Mountain Dew experiment – fact or hoax? Pizza and soda (not the glowing kind) will be served. Now's the time to pull out those neon or glow-in-the-dark clothes!
Advanced registration and a completed parent/guardian permission form are required to attend. Forms will be available online and at the library through December 6. Grades 6-12 only. Please bring a flashlight if you are able. Flashlights on your phone won't work. ​Let's not forget the pizza. Advanced registration and parent/legal guardian permission will be required.
Grades 6-12 only.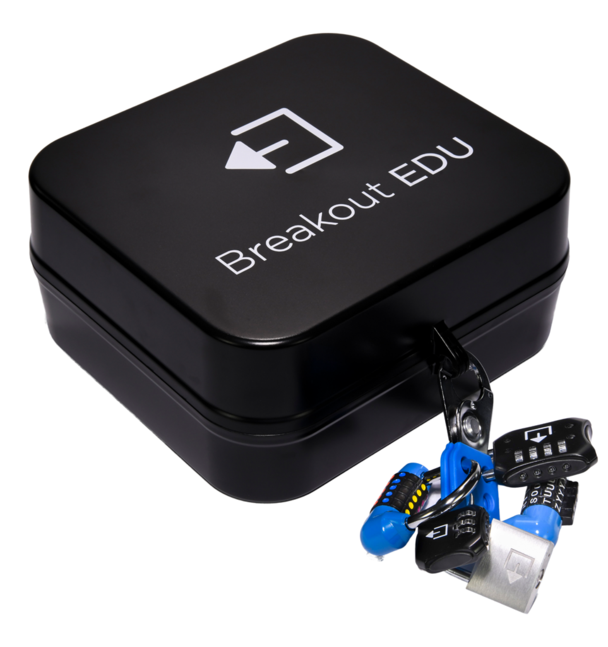 BreakOut Box Adventures
Drop in with friends or on your own to solve the clues in the BreakOut Box. Earn prizes based on how fast you succeed!
Typical BreakOut Boxes may take 20-45 minutes to complete.
Themes will be chosen at random and may or may not include: The False Prince, Stranger Things, Library Love, Star Wars, Videogames, Fairy Tales, Animal Antics, and more!
This activity is open for grades 6-12 and any family/friends who accompany them to the library.
Tuesday, November 22 9-5pm Star Wars
Wednesday, November 23 9-5pm Star Wars
Friday, November 25 Noon-5pm Dinosaurs
Tuesday, December 27 Noon-5pm TBD
Photo credit breakoutedu.com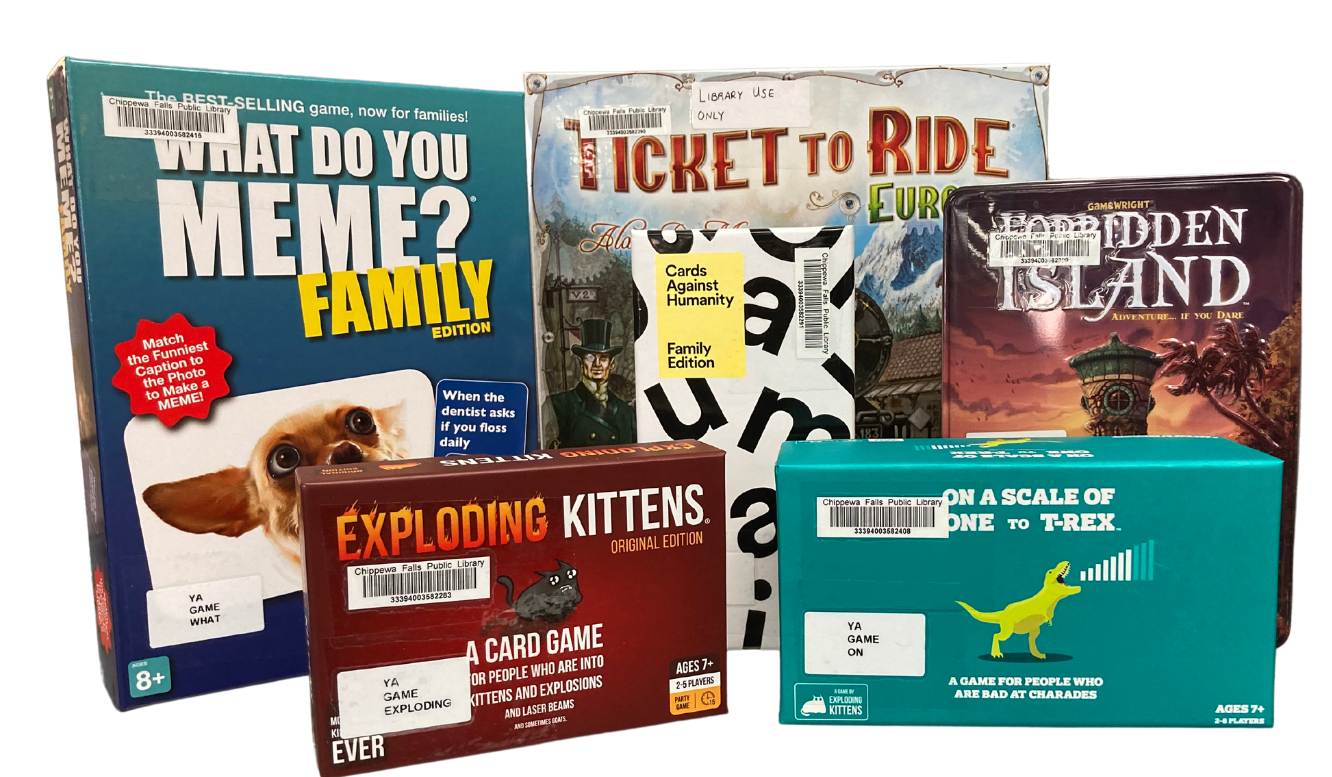 Drop-In Activities & Programs
Games & Science Kits– CFPL has games and science kits that you can check out then play in the library or at home.
Teen Makerspace- Visit the YA Area during open hours for activities you can make in the library or take home. Activities, coloring supplies, and book displays are changed periodically.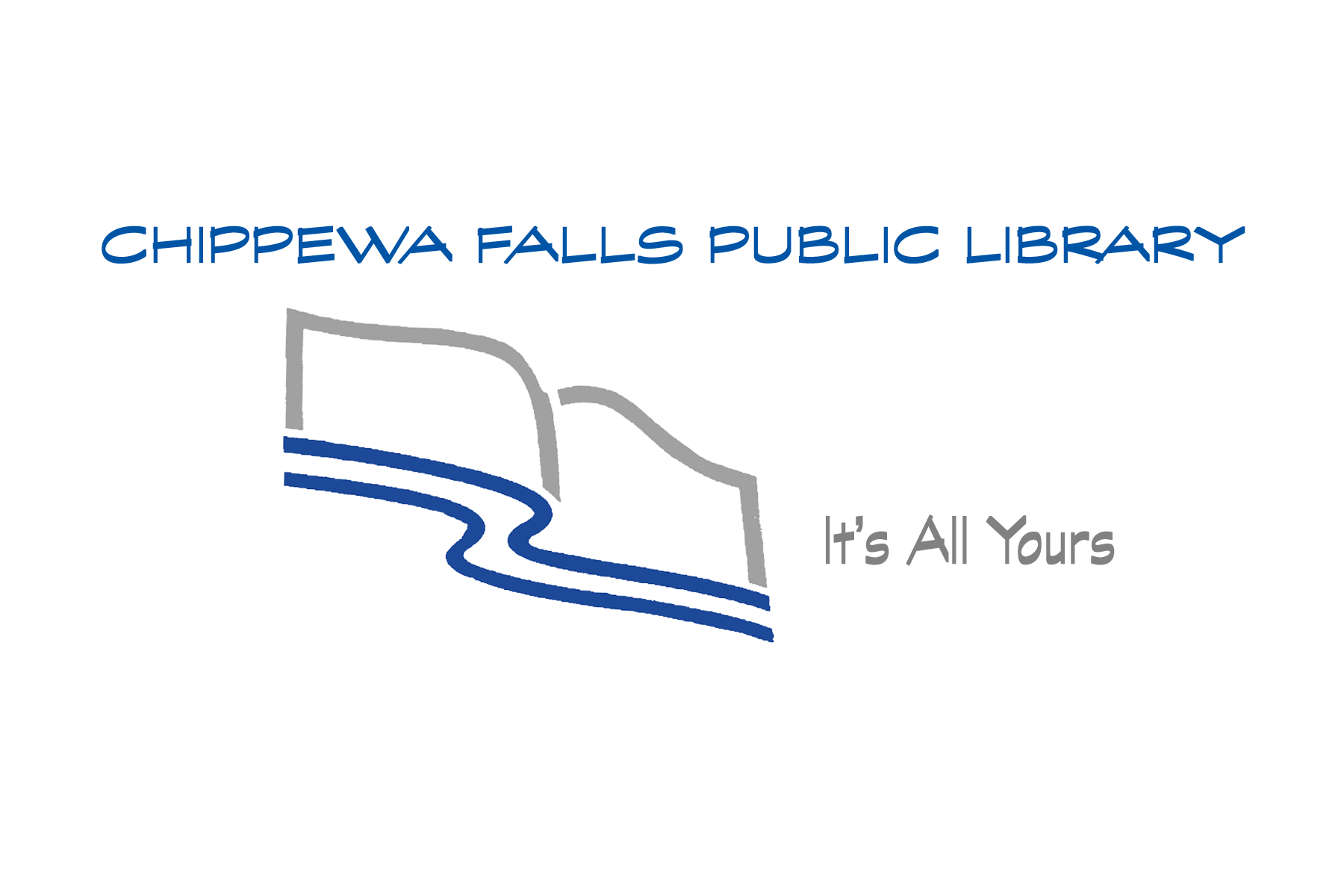 School Year Hours Labor Day through Memorial Day
Monday 9:00 am - 7:00 pm
Tuesday 9:00 am - 7:00 pm
Wednesday 9:00 am - 7:00 pm
Thursday 9:00 am - 7:00 pm
Friday 9:00 am - 5:30 pm
Saturday 9:00 am - 1:00 pm
Sunday CLOSED