For important information about the AARP Tax Aide program held at the Senior Center in Chippewa Falls. Please call 1-651-300-2431. This is not a senior center program so please don't call the senior center.

Royal Credit Union is partnering with Chippewa Valley Technical College and the Volunteer Income Tax Assistance (VITA) program to provide assistance to community members with their tax returns.  VITA was created to provide free income tax return assistance to taxpayers who cannot afford to pay for professional help. VITA volunteers provide free tax assistance to anyone with an adjusted gross annual income of $66,000 or less including disabled, non-English speaking, senior citizens and special needs taxpayers.
This service will be available on Thursdays from noon to 4 p.m. from February 2 until April 13, with the exception of March 23.  Services will be provided at CVTC's Business Education Center at 620 W. Clairemont Avenue in Eau Claire.  Appointments for VITA are required due to the limited capacity of the program; appointments can be made online through this link or by calling 800-341-9911 and dialing extension 6.
 2022 Current Forms Available Online
Current Forms Available
Online 2022
The State of Wisconsin is NOT sending any instruction books this year. To get instructions please contact the Forms request office, Wisconsin Department of Revenue. PO Box 8949 Madison WI 53708-8949. (608) 226-2486.
Form 1 – Form – Resident Income Tax
Form 1 – Instructions – Subtractions from Income
Form 1 – Subtractions from Income
Form 1 – Instructions – Additions to Income
Form 1 – Additions to Income
Schedule WD – Instructions – Capital Gains and Losses
Schedule WD – Schedule – Capital Gains and Losses
Unemployment Insurance Tax Information
1099-G Tax Information provided by the Wisconsin Department of Workforce Development
1099-G Tax information – dwd.wi.gov/uiben/1099.htm
Why do I need a 1099-G tax form?
Unemployment insurance benefits are taxable income
What information is on a 1099-G tax form?
Unemployment benefits paid to you
Federal and state income taxes withheld from your benefits
Repayments of overpaid benefits
Where do I get my 1099-G tax form?
View or print a copy of your current or previous year forms online https://my.unemployment.wisconsin.gov
Log on using your username and password, then go to the "Unemployment Services" menu to access your 1099-G tax forms
When can I get my 1099-G tax form?
Who do I ask about how to fill out my Form 1040 or Wisconsin Form 1?
Get forms online or request they be mailed to you: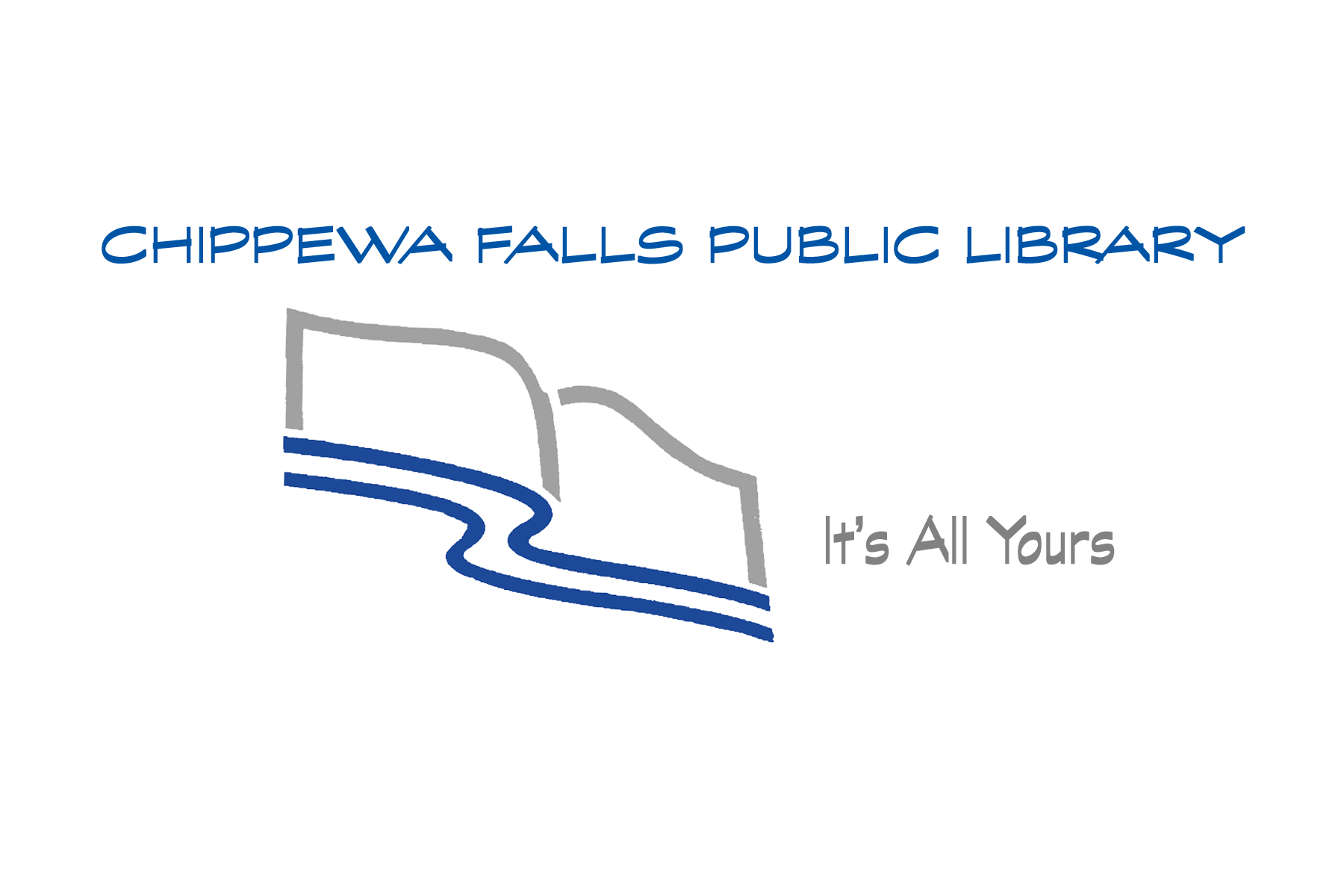 School Year Hours Labor Day through Memorial Day
Monday 9:00 am - 7:00 pm
Tuesday 9:00 am - 7:00 pm
Wednesday 9:00 am - 7:00 pm
Thursday 9:00 am - 7:00 pm
Friday 9:00 am - 5:30 pm
Saturday 9:00 am - 1:00 pm
Sunday CLOSED