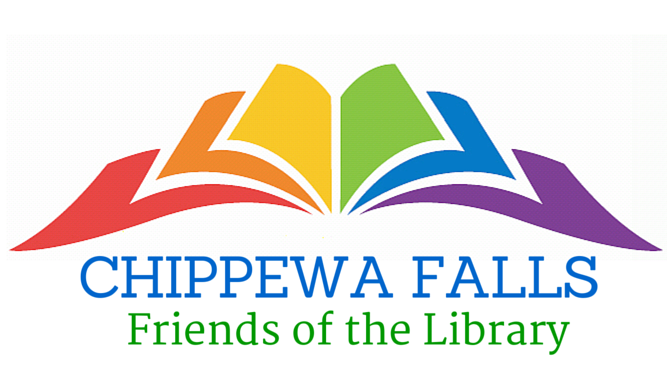 Who we are?
The Friends of the Chippewa Falls Public Library serve the community in a non-profit setting by meeting with other people interested in libraries to plan and sponsor library activities.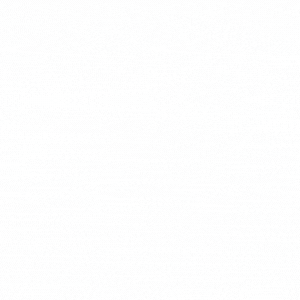 Membership Options
Individual $15.00/year
Family $30.00/year
Lifetime Individual/Family Membership $200.00 one time fee.
Your Annual Membership contribution is tax deductible.
Make your check payable to the Friends of the Chippewa Falls Public Library.
Member Volunteer Opportunities
Book Sales
Lectures/Programs
Children's Programs
Special Events
Public Relations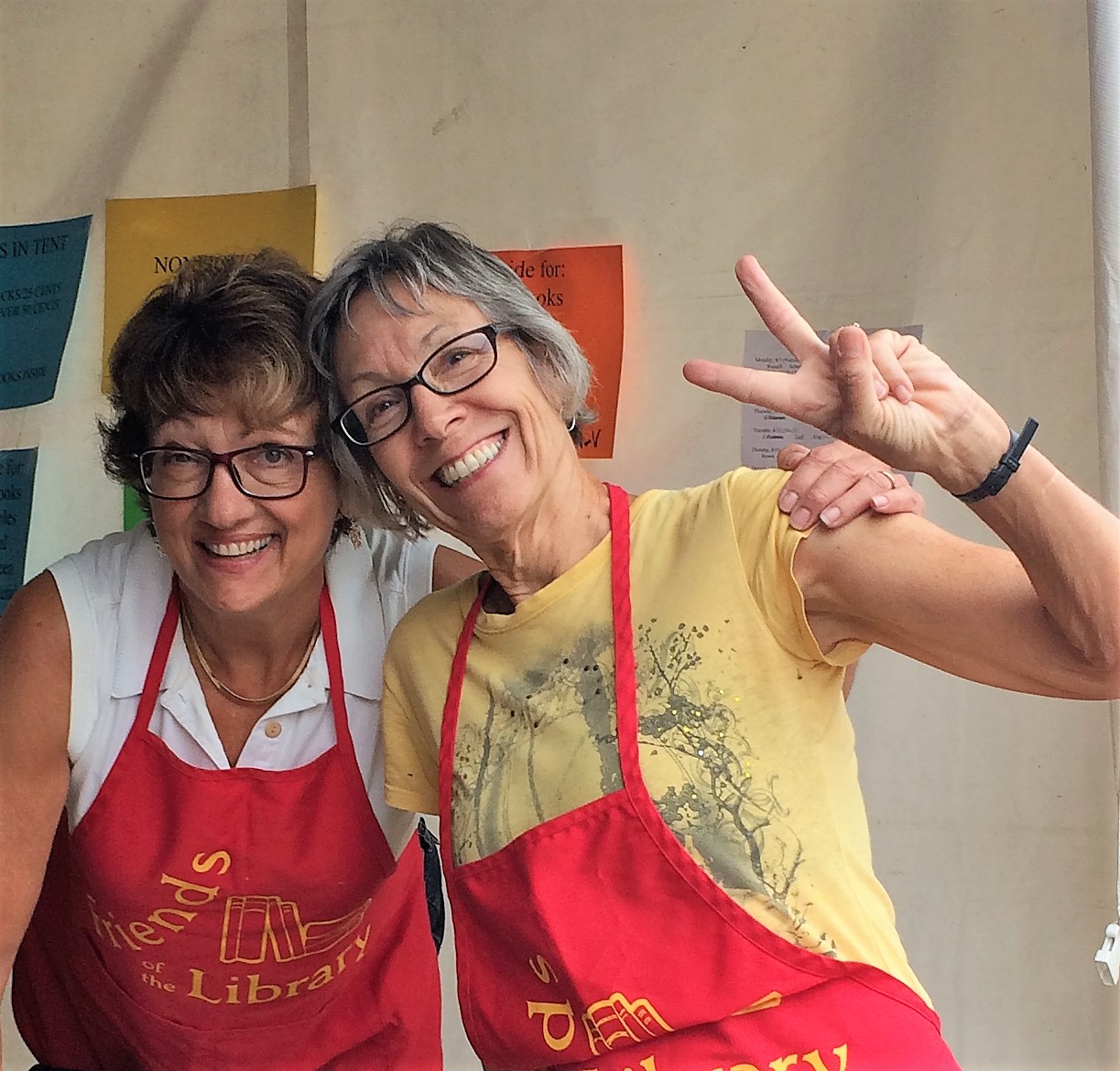 Over the years…
The Friends organization formed over a decade ago. In addition to their many hours of service, the Friends have helped the library with the money they have raised by the past projects listed below.
Past Projects
Purchased the hardware for the library's first electronic database.
Donated time to help with the library's conversion to the barcode system.
Bought an overhead projector for library use.
Acquired other equipment and furniture for the library.
Sponsored children's programs and summer reading club activities.
Funded author lectures.
Staffed the annual booksale.
Hosted an open house after the library was re-carpeted.
Hosted an open house for the buildings 50th anniversary.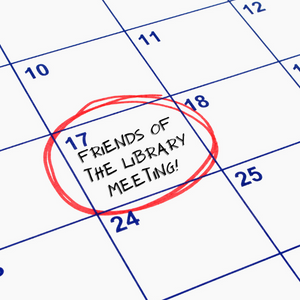 Friends of the Library Meeting Dates 2023
All meetings begin at 6:30pm.
2023 Business Friends of the Library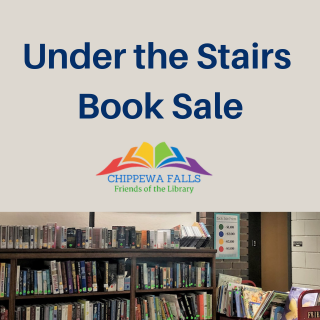 On-going Under the Stairs Book Sale
There is a small under the stairs book sale going on all year long. Stop in and see what items are for sale, during open hours.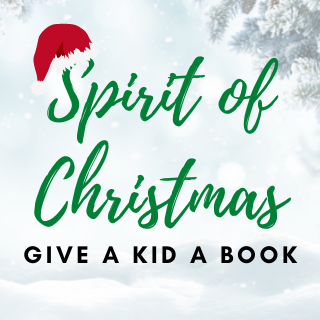 Give a Kid a Book
Spirit of Christmas. New items such as books, board books and audiobooks may be dropped off at the Chippewa Falls Library. Cash donations are gladly accepted. Items will then be purchased for youth. Sponsored by: Chippewa Falls Friends of the Library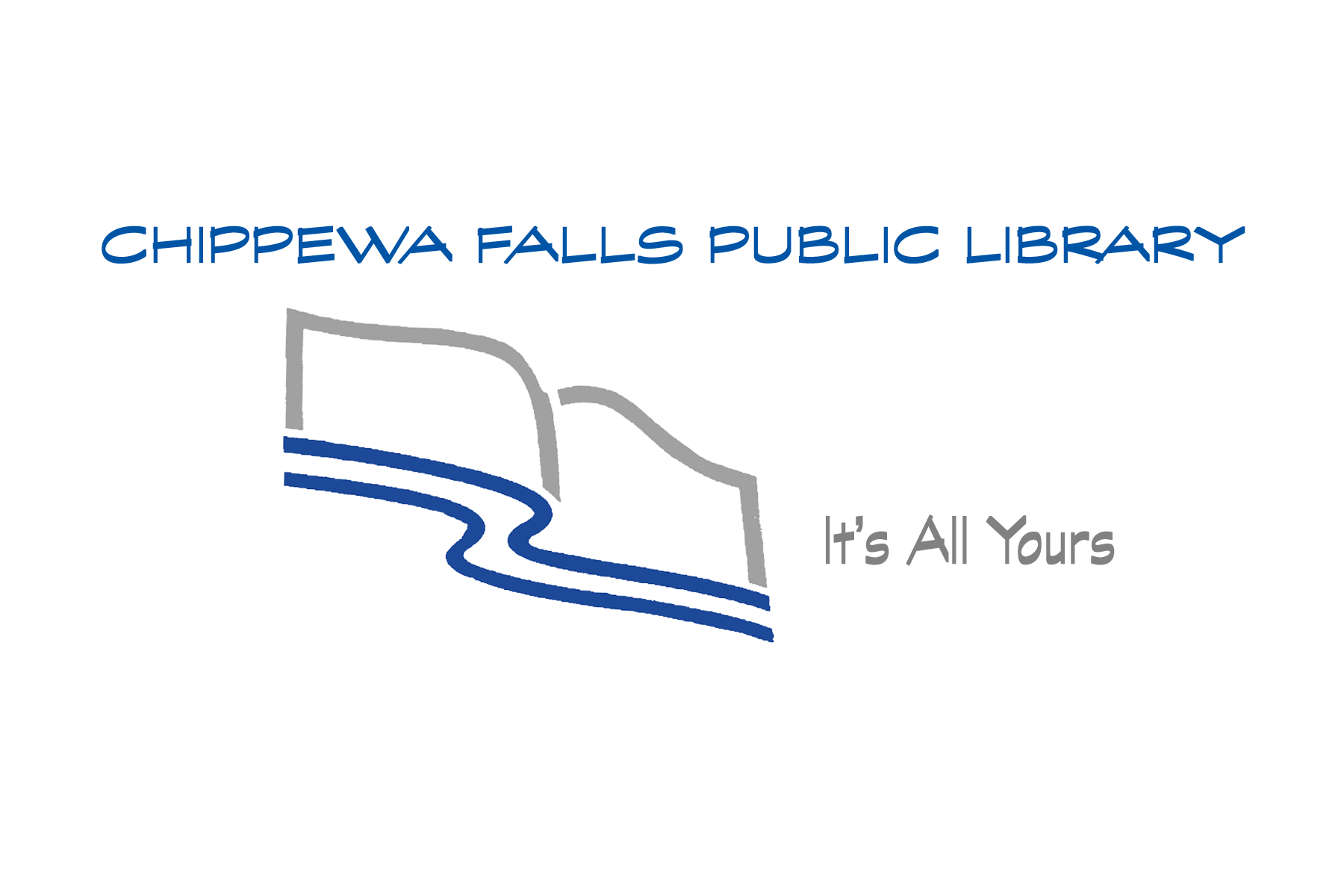 School Year Hours Labor Day through Memorial Day
Monday 9:00 am - 7:00 pm
Tuesday 9:00 am - 7:00 pm
Wednesday 9:00 am - 7:00 pm
Thursday 9:00 am - 7:00 pm
Friday 9:00 am - 5:30 pm
Saturday 9:00 am - 1:00 pm
Sunday CLOSED