Donations
The Library welcomes cash gifts, memorial donations and bequests.
Donations of $100 or more are noted on the Library Benefactors plaque in the lounge. Donations of $1,000 or more are designated by a book logo.
Bequests can also be made to the Chippewa Falls Public Library Endowment Fund (see below).
For more information, contact the Director at the Chippewa Falls Public Library:
(715) 723-1146. ext. 2740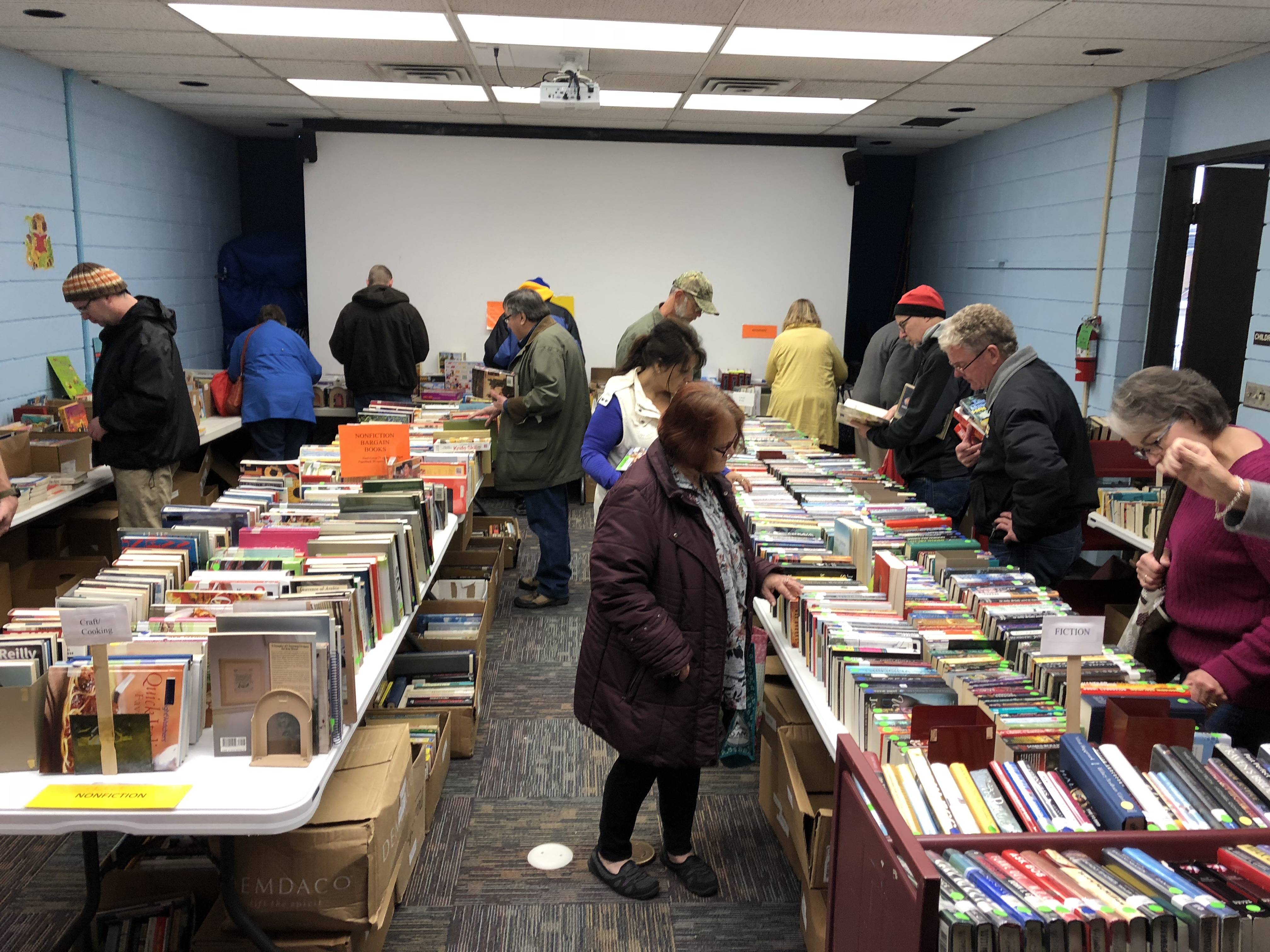 Endowment Fund
Established in 2006, the CFPL Endowment Fund is a source of income that is:
permanently set aside for the long-term benefit of the library.
remains intact as principal to be invested.
earnings from the principal become an ongoing source of funding that can ensure the growth and advancement of the library for future generations.
will be used for new technologies.
will be used to build collections of materials.
eventually, we hope to expand the library building thereby creating new and more vibrant space for people to use in a variety of ways.
To donate, use a credit card and make a secure online donation to the Community Foundation of Chippewa County Library Endowment Fund.  Or, you can mail a check written out to the Community Foundation of Chippewa County to PO Box 153, Chippewa Falls WI 54729.
(Note: In the field under "Designation," please enter "Chippewa Falls Public Library.")
The Endowment will accept the following gifts:
Monetary donations
Bequests by will or living trust
Stocks, bonds or other investments
Beneficiary designations from life insurance policies, IRAs and other retirement plans
Life income gifts, such as charitable gift annuities and charitable remainder trusts
The Chippewa Library appreciates donations. We cannot, however, accept materials in certain conditions. Donations become the property of the Library to use, distribute and dispose of as we deem appropriate.
The Library particularly welcomes:
Wisconsin titles
Current books
Commercially produced popular DVDs and CDs
Children's books
Homeschool Books
*Items must be in good condition. See below.
We cannot use items that are:
Musty, moldy, or water-damaged
Soiled with grease, dirt, food, insects, etc.
Marked with pen, pencil, marker, crayons, highlighters, etc.
Damaged (broken spines, loose or torn pages, torn covers)
Home recorded audiotapes, videotapes, DVDs or CDs (These materials are in violation of copyright laws)
We cannot accept items such as:
Software
Magazines
Textbooks & Encyclopeidas
Materials in 3-Ring binders (such as online courses)
Commercially produced videocassettes audio books in cassette format
Condensed books
How we use your gift:
We use donations to augment our collections or they may be used to replace books that get worn out or damaged.
Some children's books may be used for prizes in our summer reading program.
Other donations go to the on-going Friends of the Library book sales. 
The Friends organization uses the funds to bring authors and performers into the library, or to sponsor special events.
Receipts:
When a donation is received, a receipt is available to document the nature and size of your gift for your tax records.  However, Library staff is prohibited by law from placing any monetary value on the material donated.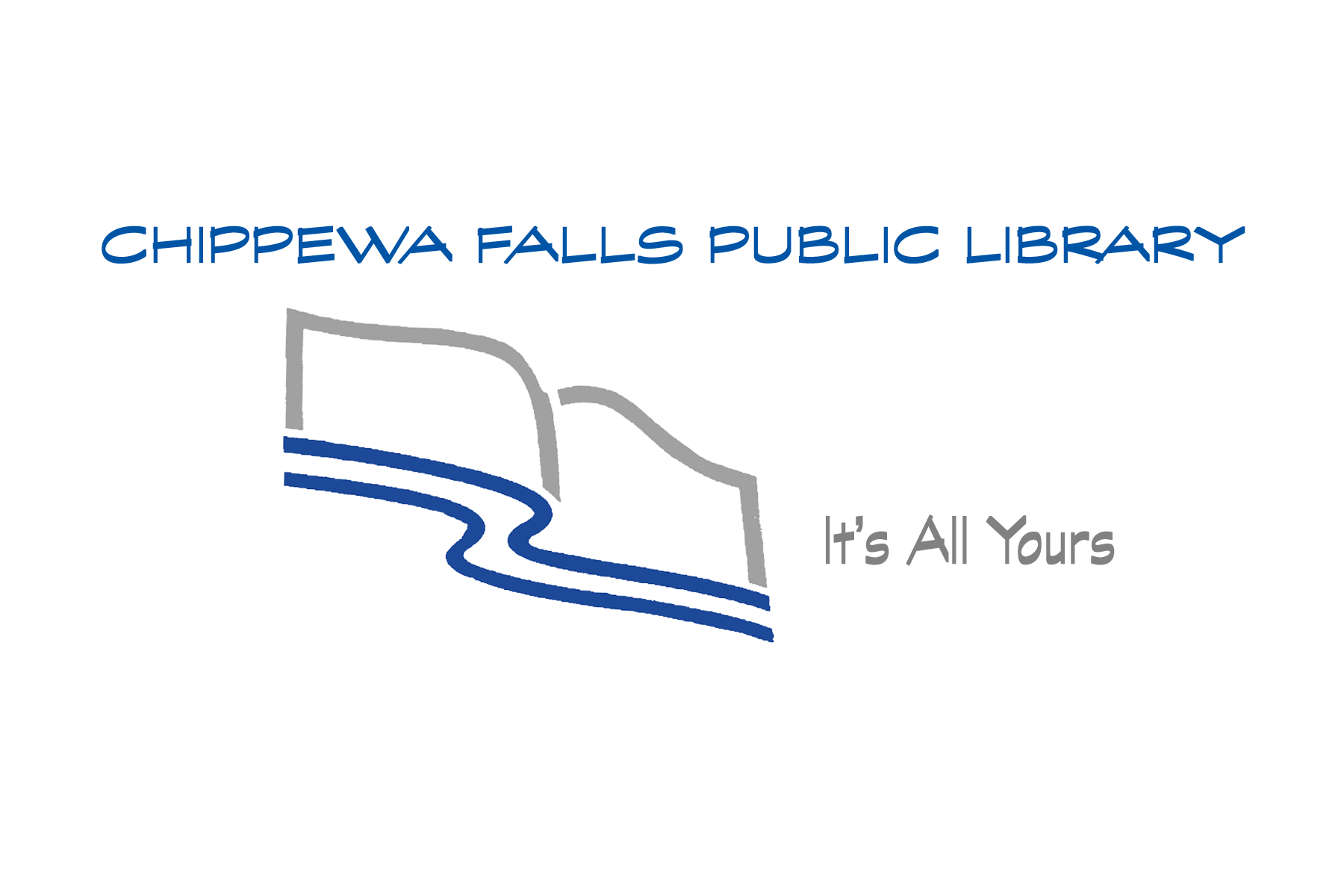 School Year Hours Labor Day through Memorial Day
Monday 9:00 am - 7:00 pm
Tuesday 9:00 am - 7:00 pm
Wednesday 9:00 am - 7:00 pm
Thursday 9:00 am - 7:00 pm
Friday 9:00 am - 5:30 pm
Saturday 9:00 am - 1:00 pm
Sunday CLOSED