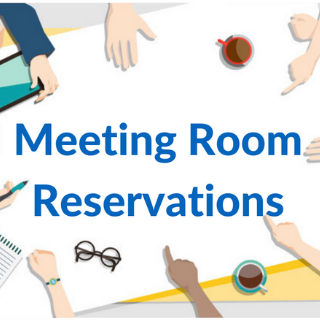 We have two meeting rooms available to the public. You can now reserve a meeting room online by clicking this image.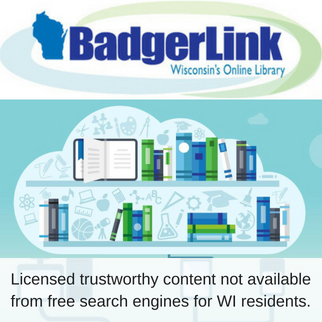 BadgerLink provides Wisconsin residents with licensed trustworthy content not available from free search engines.
What's It Worth? To register or for more information please contact the Information desk at 715-723-1146 ext 2. Only one item appraised per person.
February Reading Programs. The Family Frosty Challenge, The Teen Winter Reading Program and the Adult Winter Reading Program.
An on-demand streaming video platform that offers viewers a large collection of award-winning films and documentaries. Kanopy includes children's programming with its subdivision Kanopy Kids.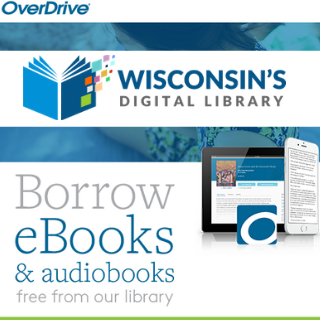 OverDrive is a free service offered by our library that lets you borrow digital content (like ebooks and audiobooks) anytime, anywhere.