Summer Learning Challenges
Irvine Park Animal Exploration Series
Zoo-tastic! July 17th, 10:30 AM Register here Zoo-tastic!
Register your K-5th grader for an animal-centric morning at the Irvine Park Welcome Center! We'll share some tales about tails, activities, games and finish with a scavenger hunt! Register early – space is limited.
Zookeeper Meet and Greet – July 24th, 10:30 AM Register here Zookeeper Meet and Greet
Kids in grades K-5 can meet Irvine Park zookeeper Jennifer and find out what she does behind the scenes to keep our animals healthy and happy! Program will be held at the Welcome Center in Irvine Park. Register early – space is limited.
Tails and Tales
Summer Learning Challenge
June 7 – July 3
Earn prizes as you read, create, and explore!
Activities and Programs
Irvine Park Storywalk
Party @ the Park Storytime
Grab & Go Activity Bags
Break In Bag Challenge – like an escape room in reverse!
Anime/Manga Club
Mystery Animal Event!
June 7th – July 3rd
A virtual Summer Reading Program
Password: SummerFun
Enjoy four weeks of on demand comedy shows, crafts, recipes, children's book author interviews, guest performers, contests, games, and much more.
Available now!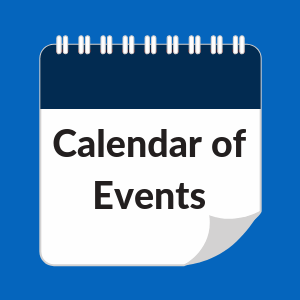 Click the image to go to the Teen & Young Adult webpage to view more information for the summer learning challenge. Earn prizes for reading and completing activities.
Hours
Monday and Thursday: 9am - 7pm
Tuesday, Wednesday and Friday: 9am - 5:30pm
Saturday: 9am - 1pm
Please limit browsing to a ½ hour.
Computer use is limited to one hour. No time extensions will be granted at this time.
Face masks are recommended per Chippewa County Public Health Department
6 ft. social distancing while in the library will be maintained.
No in-person programming inside the building will be offered at this time.
The meeting rooms are closed for use.
Returns are only accepted through the exterior return.
The library staff appreciates your cooperation.